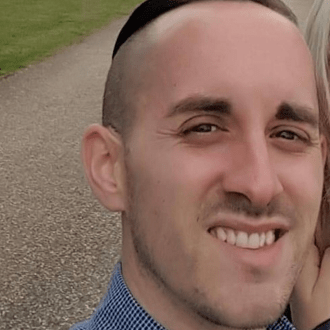 Greg Eccles
Head of Operations – Operations
I started at Home Emergency Assist in January 2017 as a Trainer and Academy Manager. Through hard work and a great Senior Management Team I progressed to Call Centre Manager and then to Head of Operations. My background was in Sales and I still like to grab a headset and make sure I still have it.
I still have a passion for training and meeting all new starters that come into HEA. All that we ask from our new starters is a great work ethic and a want to learn the HEA way, we can do the rest.
Outside of work I am an avid NFL and Football fan, I enjoy spending my weekends with my amazing family and I am the proud owner of Brady one of our office dogs (His picture is on our careers home page), he looks forward to meeting everyone as well!