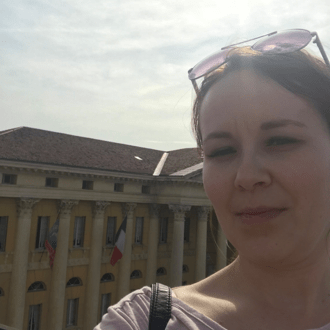 Carrie Wilson
Digital Marketing Executive – Marketing
I started at Home Emergency Assist in October 2019 as a Digital Marketing Executive, having worked in insurance for the last seventeen years (with a couple of years off in between to work in marketing at a garden furniture company!). I've been working in marketing for over 10 years, having originally started with a degree in web design and later gaining my level 3 certificate in insurance.
I love that no two days are the same: from writing blog posts, to giving our letters and emails a fresh look and feel, running our various social media channels and maintaining/improving our website, I've had plenty of opportunities to get involved in a vast range of activities, working closely with teams across the business.
In my spare time, I enjoy watching films, spending time with my partner and his daughter and learning new languages. I'm also partial to an escape room, having successfully 'escaped' from 16 so far!